An online property auction company has declared Kirkcaldy as one of its most popular towns for buying and selling property.
Online Property Auctions Scotland has sold a total of eight properties in Kirkcaldy since it was founded in 2019, despite the coronavirus pandemic, with sales totalling £617,000 in the town.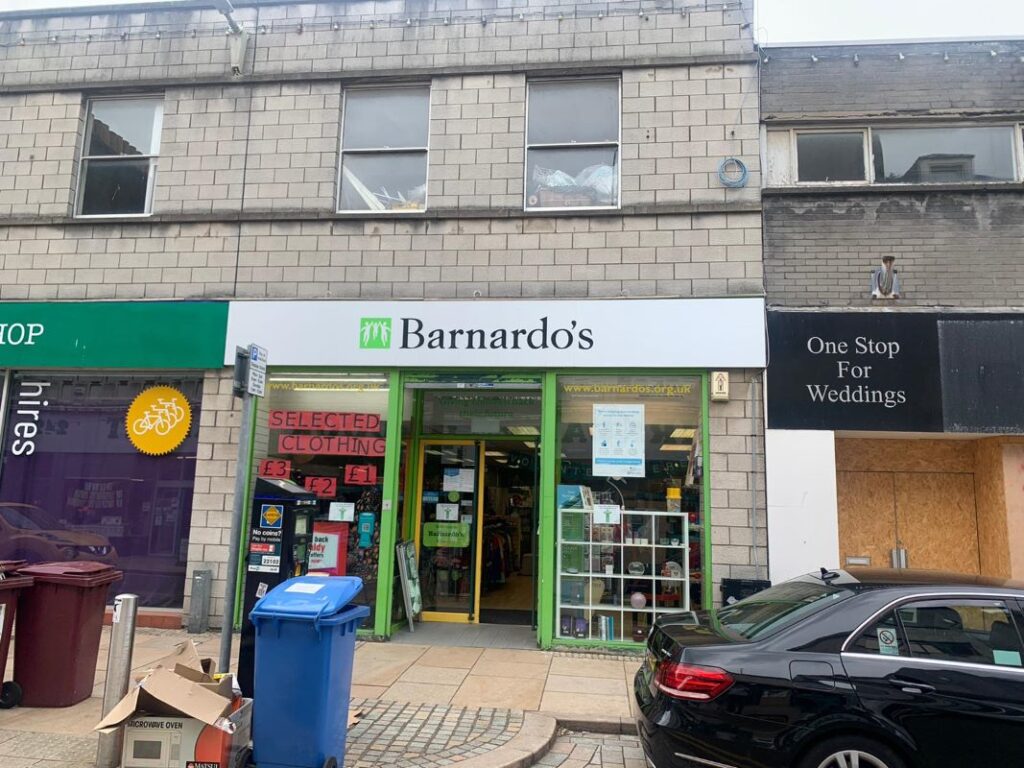 Managing Director George Douglas said: 'We launched the company just before Covid-19 hit, so it has been an enormous challenge for most businesses to survive and thrive. However, we have continued to sell properties, with Fife being a particularly fruitful part of Scotland for us. Indeed, the very first property we sold at auction was what can only be described as a shed, in St Andrews, for £46,000. Our Sales Manager Gary is from Glasgow but now knows Fife like the back of his hand simply due to the volume of business we are doing here…'
Online Property Auctions Scotland has sold five properties in Kirkcaldy High Street alone, including 249 High Street which has housed Barnardo's for well over 20 years now.
George added: 'Despite predictions of the 'death of the high street' throughout the UK it's hopefully some cause for optimism that we continue to sell town centre units, and that property investors continue to see potential in the centre of Kirkcaldy. We were delighted when the Barnardo's unit sold as this will ensure the store remains a fixture of the High Street for years to come – Barnardo's tenure will carry on with the new owner.'
'We have ambitious plans for expansion this year and beyond, and Fife will play a big part in that. We don't charge any fees to sell property via our online auctions, so we would encourage anyone in Kirkcaldy or further afield looking to sell residential or commercial property to get in touch.'
This article appeared in Fife Today. Credit Allan Crow.