A small Glasgow-based, online-only auction company has managed to sell over £5.5 million worth of property in only its second year trading.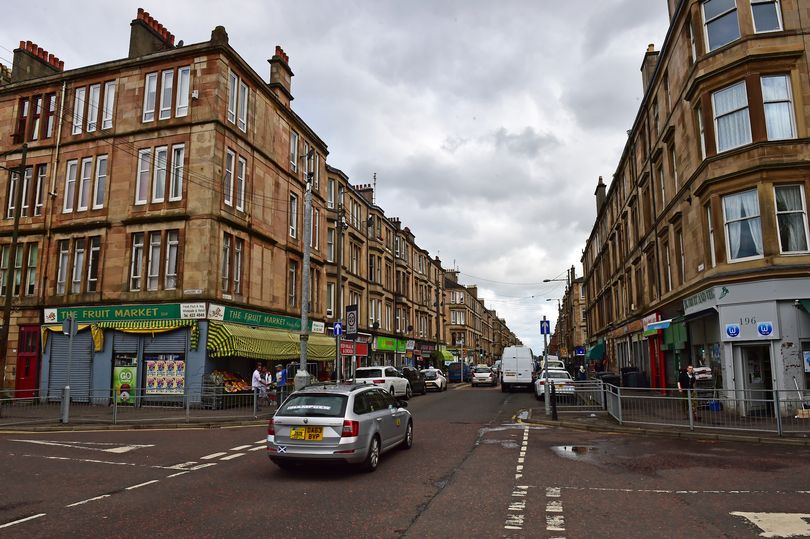 As we approach two years of pandemic life, and near the end of all Coronavirus restrictions, businesses are starting to get back into the swing of things; Online Property Auctions Scotland Ltd are no exception. Created at the end of 2019 and spending its formative years in lockdown, it's been no easy feat to grow the company to where it is today.

Working entirely from their homes for the first few months of the company, Director George Douglas and Head of Marketing Mark Oliver strived to develop the business against the abnormal pressures 2020 brought.

Now, in the early months of 2022, the company is miles ahead and growing every day. Navigating between working from home, office working, hiring and training new employees and various COVID restrictions, 2021 was certainly not an easy one for this company. But perseverance and hard graft has led to the company facilitating the sale of over £5.5 million worth of property throughout the year.

One of the most notable sales of the year was a derelict villa in Bridge of Weir, Johnstone which had a guide price of £195,000. The auction culminated in a frenzied bidding war in the final minutes of the auction and ended up reaching an impressive £313,000 after over 80 bids.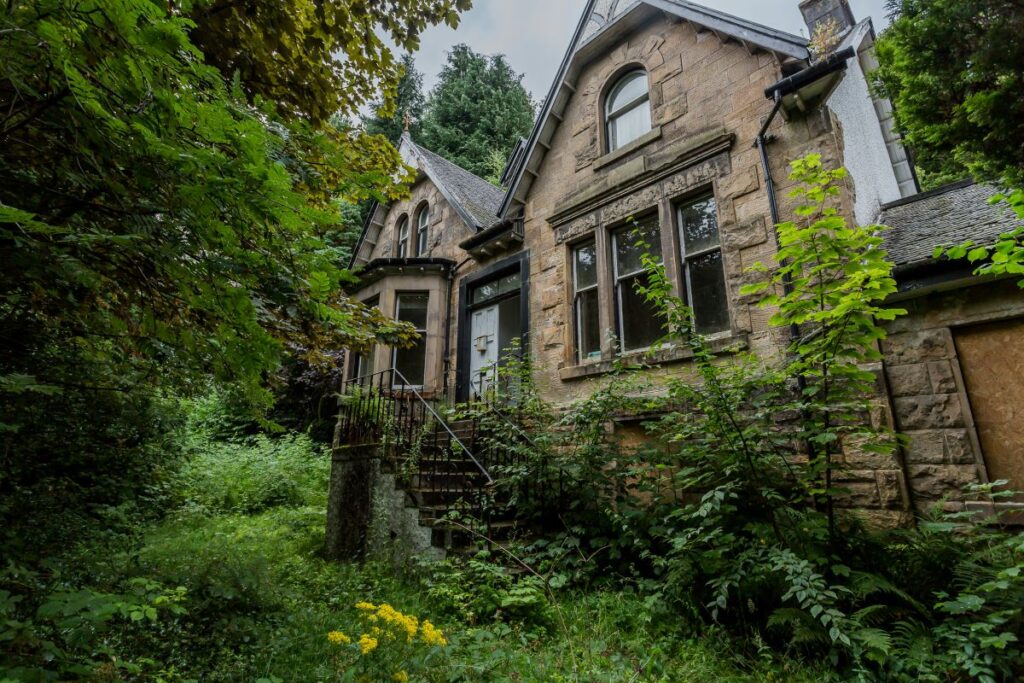 Another remarkable sale was that of the telephone exchange in Killin, Perthshire; a small former BT exchange building (measuring only 8.7×2.3m) surpassed everyone's expectations when it sold for £83,000 in a special solo auction, with a guide price of only £15,000. The astounding sale garnered interest from multiple media outlets and landed the director a feature on the BBC Scotland radio show with John Beattie.

The team, now trebled in size, are determined to beat their record by the end of 2022 and continue the company's growth while beginning their expansion into England. With over £1.9 million worth of property sold between the start of the year and the last auction in February, it looks like the team are well on track.